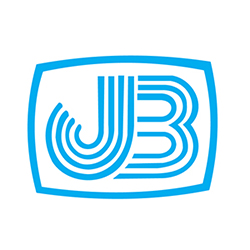 Conferred NRB DAY Award 2022
For Outstanding Contribution to NRB Banking
Janata Bank Ltd. is a state-owned commercial bank in Bangladesh. Being the second largest commercial bank in Bangladesh, Janata Bank Limited NRB Corporate Branch was opened in 2008 only for expatriate Bangladeshis. Here, more than any other NRB banks, importance is given to serving expatriates. Considering the expatriates, the branch has been providing services to them through the FC Account, Bonds, and SOD (FO) loans against WEDB.
Mr. Sohel Ahmed Chowdhury, former Chairman of the bank took initiate to establish NRB Branch at Janata Bank Limited. The concept & policy was formulated by Scholars BD Society.